<< Ever since I entered the online world of blogging and running a shop, I have met some amazing people - even friends. I have not met any of them in person, but they are encouraging, inspirational and loving! This week, I'm happy to introduce to you Raechel from Ferrever (
her blog
) and Ferrever Paper Products (
her shop
). This week, Raechel and I are going to exchange our thoughts on prayer! And it's perfect timing since my 2013 word is
prayer!
Enjoy hearing from Raechel! >>
this was the encouragement from our pastor several weeks ago as he challenged us to make prayer a priority. that particular week after hearing his message on prayer, i truly began to see God doing God things!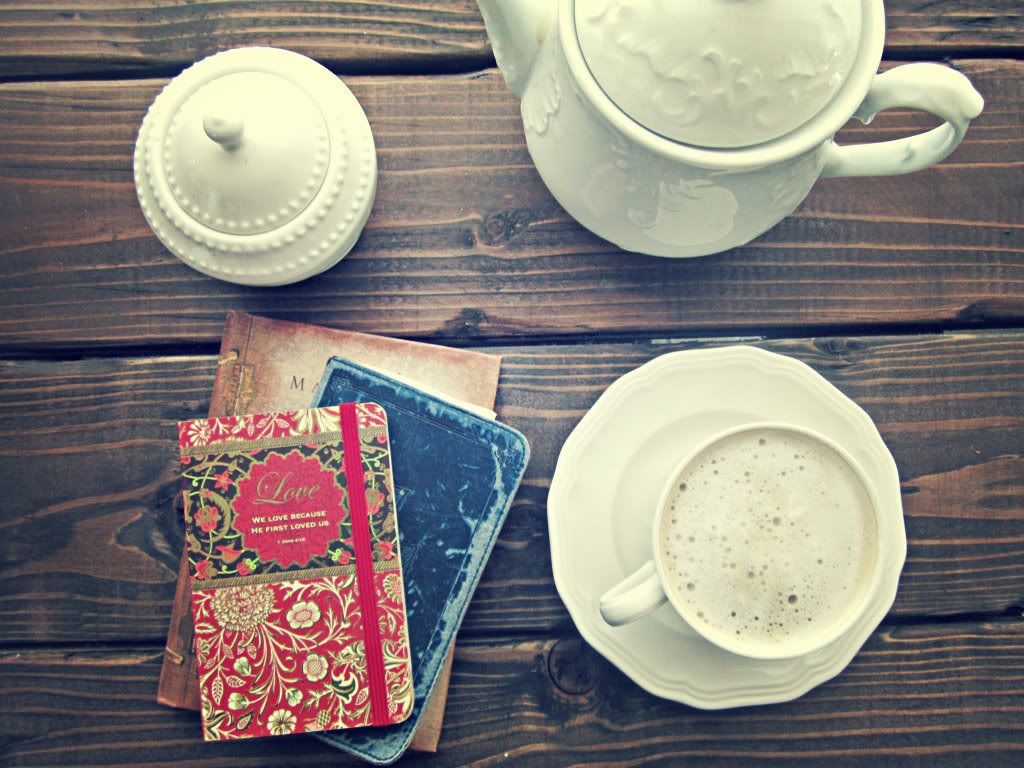 it wasn't like God was rocking my world with HUGE miracles abounding everywhere, but it was the littlest things that i was diligent to talk to him about & i was seeing amazing things as a result. the answers to prayer i saw that week ranged from pain in my leg (from a knee injury) going away immediately after asking God, to small financial issues, to minor car problems. each one seems kinda small, but let me tell you, God's answers were so immediate it just kept reminding me of what a great God i serve.
&
how. incredibly. grateful.
i am that he cares about the tiniest things.
let me tell you a little funny story that happened during this week. randy had to go to work on saturday, which wasn't usual but he went despite the fact that he woke up not feeling very good. when he got home he was feeling even worse. after taking some medicine, he went to bed for the rest of the day! blast, there goes our saturday!
i started getting really worried cuz he's not the type to wimp at pain, but i could tell this was intense.
after several hours of him layed all curled up, we remembered to pray.
uh. yeah. what we should have done way sooner. we prayed for wisdom but also for relief.
i'm telling you! after praying, he threw up and felt perfectly fine!
GOD HEARD OUR PRAYER & HE ANSWERED!
i was reminded again that i really need to take everything to the Lord, constantly. he really does care about our everyday needs and struggles & i believe he wants to hear about them!
seeing God answer prayer overwhelms me with gratitude!
go and take it to the Lord, and don't forget to thank him when he answers!
books pictured: